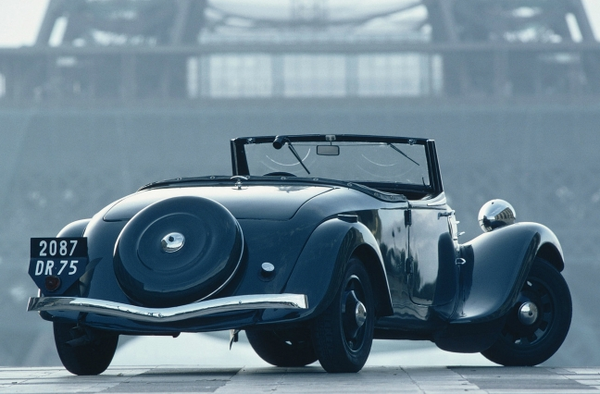 On 18 April 1934, Citroën unveiled the 7A, a car that would make motoring history with its wealth of innovations, starting with front-wheel-drive, or Traction Avant in French, such a groundbreaking development that the car would soon be known by this name. Eighty years on, people are still talking about the Traction Avant. To celebrate the car's 80th anniversary year, Citroën Heritage is taking part in a whole series of events revolving around this revolutionary model.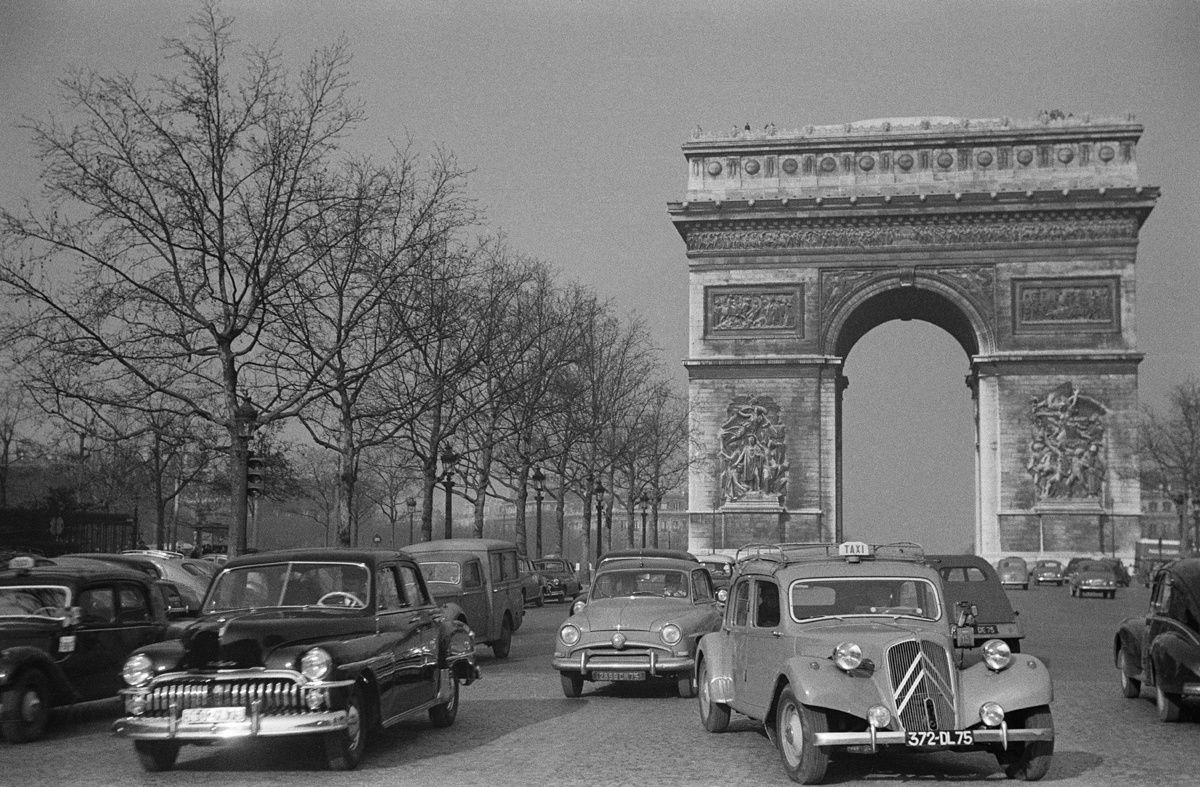 The 2014 Retromobile show in February set the tone for the event, with the Citroën stand hosting two Traction Avant 11 Familiale models, dated 1937 and 1957, exhibited by the La Traction Universelle club.
Then from March through to the end of June, a unique Traction Avant is holding court at the My Citroën Aventure exhibition at the C_42 venue on the Champs-Elysées in Paris: the 1955 Traction Avant Sans Frontières 11BL on show here belongs to the Traction Sans Frontières association, which travels the world taking part in vintage vehicle rallies and humanitarian missions.
Over the next few weeks and months, enthusiasts and the public at large will have several opportunities to get a closer look at this exceptional car:
- at events such as the Autodrome Heritage Festival, 7 and 8 June, at the legendary Montlhéry track on the outskirts of Paris, and the Eurocitro 2014 event from 8 to 10 August at the Le Mans racetrack.
- at exhibitions as in Orléans on 20 and 21 September and Epoqu'Auto from 7 to 9 November in Lyon, France.
- on the roads of France, during the many outings organised by regional sections of the La Traction Universelle club, as at Roost-Warendin on 31 May and 1 June and at Ferté Vidame on 13 and 14 September, the biggest event of its kind this year, with almost 800 Traction Avant.