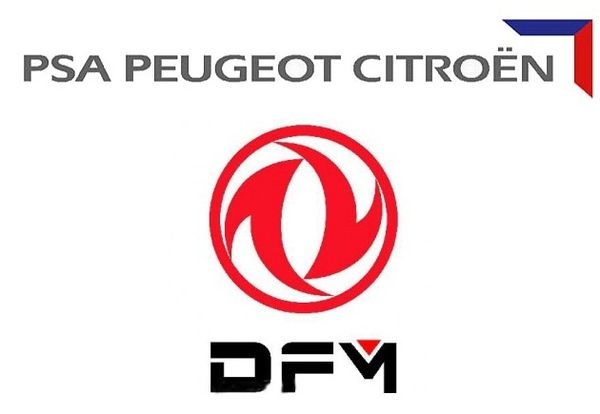 Regarding the last news, the Peugeot family could be ready to hold a minority position. What the news ! Today the official position is :
"As commented in its previous financial communication, PSA Peugeot Citroën confirms it is examining industrial and commercial developments with different partners , including the financial implications that would result from them. None of these pro jects has reached maturity yet."
Well, let's say that nothing is decided but it is true that the GM recovery plan in 2008 could also be an example to follow. For the moment the main rumor would be to have a consortium with DongFeng and the French state.
We will keep you updated as soon as we have more information.