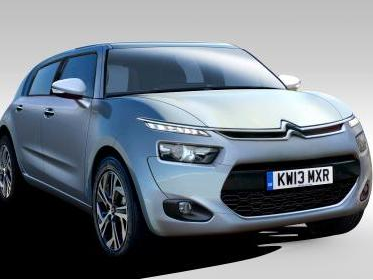 A few weeks ago we published a post regarding the new Citroën C-Cactus.
So let's start with the name choices, C-Cactus ? C4 Cactus ? Cube ? Essentielle ?
Well for the moment "Essentielle" has been selected. The car should be introduced on the European market in 2015. The Citroën Essentielle will debut at the 2013 Frankfort Auto Shaw as the New Renault Espace V 2014.