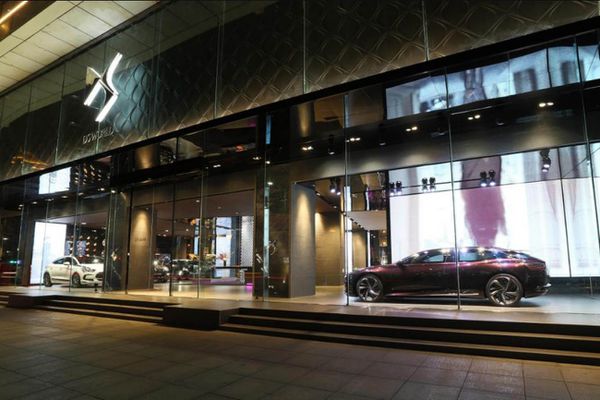 Find our last article with the location and the opening here
After Shanghai, Citroën will open in October 2013 the First DS World in Paris. It will be located in the Carré d'Or close to Champs-Elysée, not far from the C 42 Citroën showroom.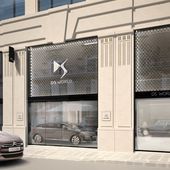 CITROEN DS3 DS WORLD PARIS LIMITED EDITION
For the opening of the DS World Paris on 27 November, Citroën is unveiling an all-new version of the DS3. The very first Citroën DS3 DS World Paris will be on exclusive display at the new venue i...
http://www.french-cars-in-america.com/2013/11/citroen-ds3-ds-world-paris.html
Location, opening...