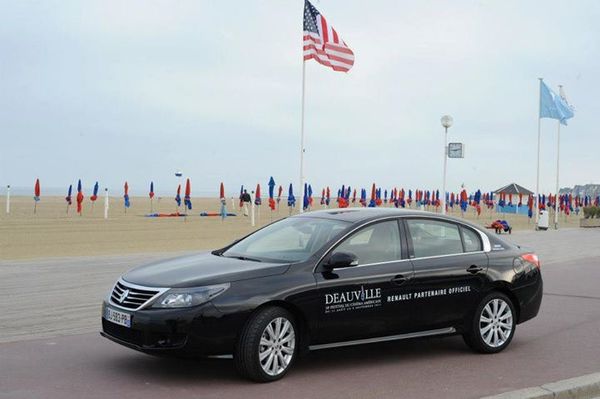 Renault has been a faithful partner of the Deauville American Film Festival in France for fourteen consecutive years. This year, it will be present once again for the 39th edition, which takes place between Friday August 30 and Sunday September 8.
Renault Latitude and Grand Espace Initiale will be escorting US film stars and members of the jury to the red carpet.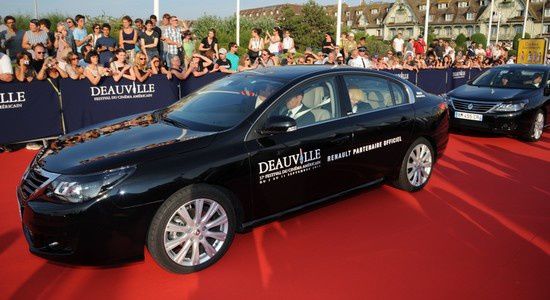 Renault and the silver screen: a love story stretching back over more than 110 years
Louis Renault was one of the first manufacturers to see the cinema as a new way of communicating on his products. The Lumière brothers and their workshops were just a few streets away from Renault in Boulogne-Billancourt, outside Paris. This close proximity helped to forge the unique ties that made Renault a partner of choice for both actors and directors. Today, almost 200 productions for television or the cinema are shot every year with a dedicated fleet of 40 brand vehicles.
Renault is not only the historic associate for television and cinema productions, but also a partner in the leading film festivals: Cannes Festival, César French film Awards, Deauville Festival, Alpe d'Huez Festival, Marrakech Festival, London Festival and many other festivals across Europe.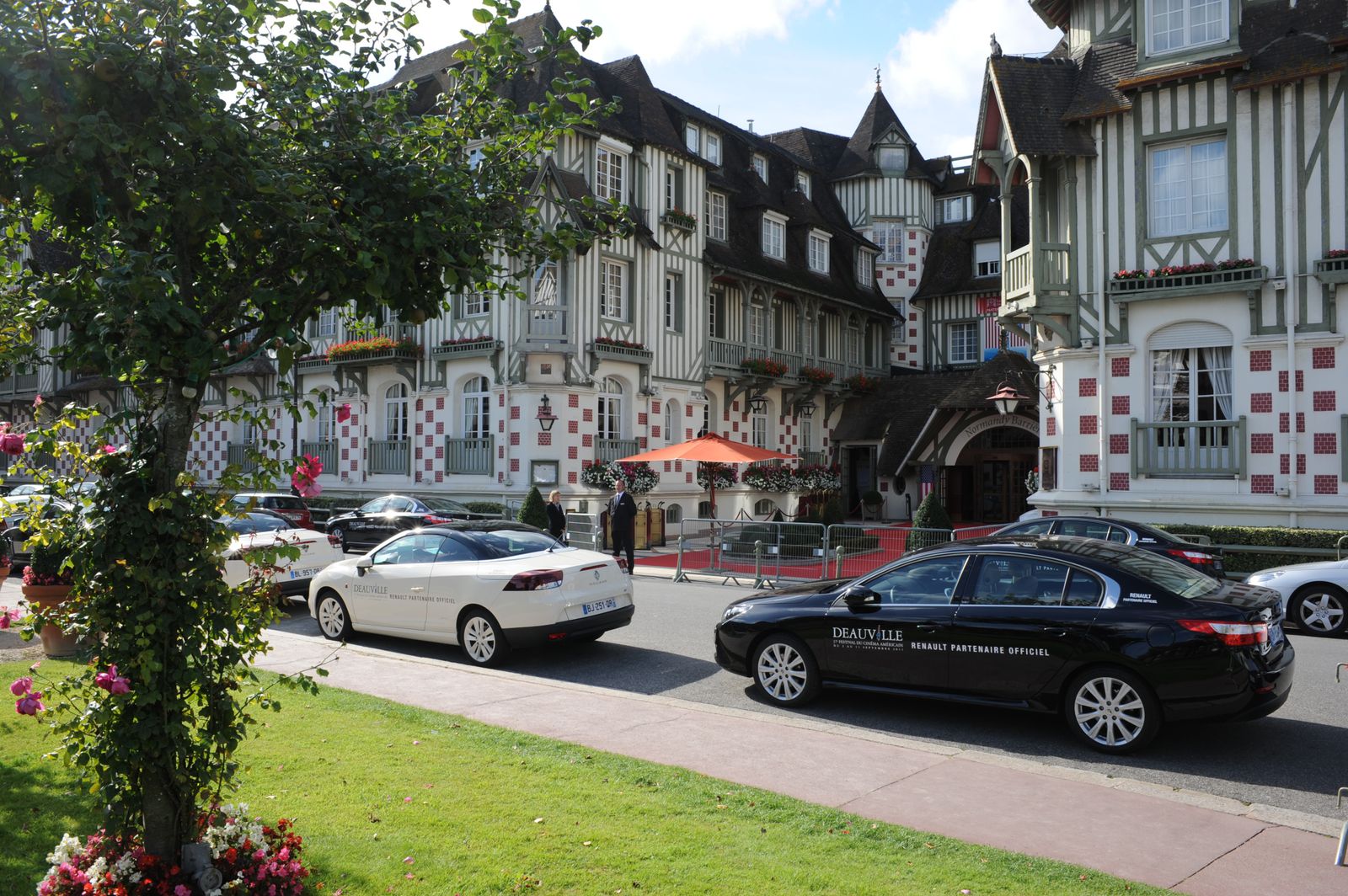 Renault and the Deauville Festival: partners for the fourteenth year
For fourteen consecutive years, Renault has been the only vehicle manufacturer to hold the title of official partner at the Deauville Film Festival. Between August 30 and September 8, 2013, Renault Latitude and Espace ̶ now regular visitors to the event ̶ will escort US film stars and members of the jury, chaired this year by Vincent Lindon.
Renault is also taking advantage of the event to make its latest vehicles available to the film actresses and actors present. This year, the brand's new SUV will be under the spotlight, with a fleet of three Renault Captur vehicles. Following on from 2012, Renault will also be adding an electric thrill to festival evenings with a fleet of Twizy and ZOE vehicles.
Renault is proud to support the values of the Deauville American Film Festival, which makes a major contribution every year to discovering talented young directors representing American independent cinema. Renault is also benefiting from the growing renown of the Deauville Festival, which is now the second biggest event in France after Cannes in terms of media impact. It is also the only cinema event to show films round-the-clock over ten days... much to the delight of the general public!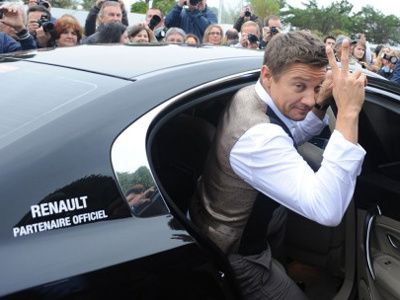 USA Canada and other horizons !