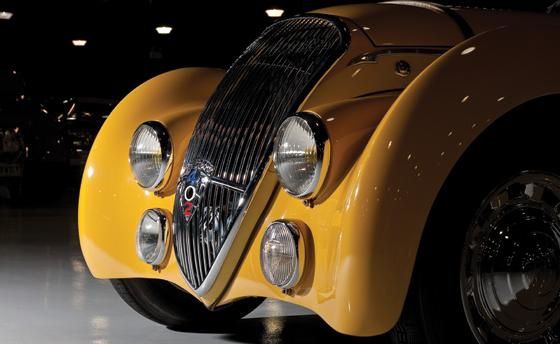 INCREDIBLE ! A Peugeot Darl'Mat with 0 miles is for sale in Pennsylvania, USA ! It is a 1938 model.
Mileage /miles/: 0
Engine: 1991 ccm 70 bhp
Engine Size: inline 4
Transmission: 4-speed manual
Color: Yellow
Interior Color: Crocodile Leather
Superb condition, Concourse D´elegance Winner, just amazing...
You will find more information about Darl'Mat here.
The offer is on our forum.