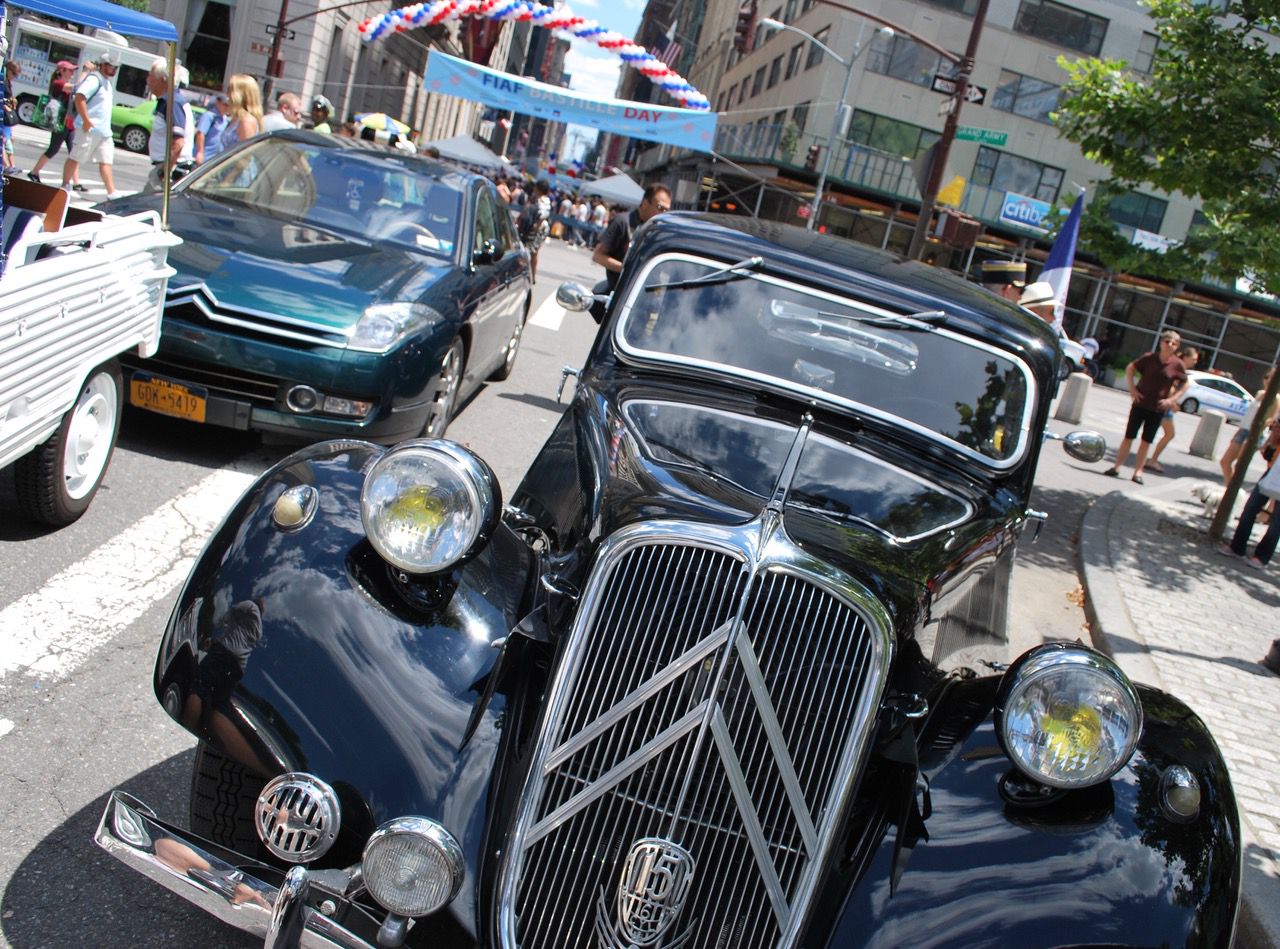 Comme chaque année, une traversée de NYC sera organisée pour la fête nationale. Si la fête est bien le 14 juillet, la traversée aura lieu le dimanche 18 juillet afin de profiter des festivités du sam-dim.
Rendez-vous le 18 juillet au Consulat Générale de France located at 934 Fifth Avenue sur Manhattan. Consul Générale, Jérémie Robert, sera présent.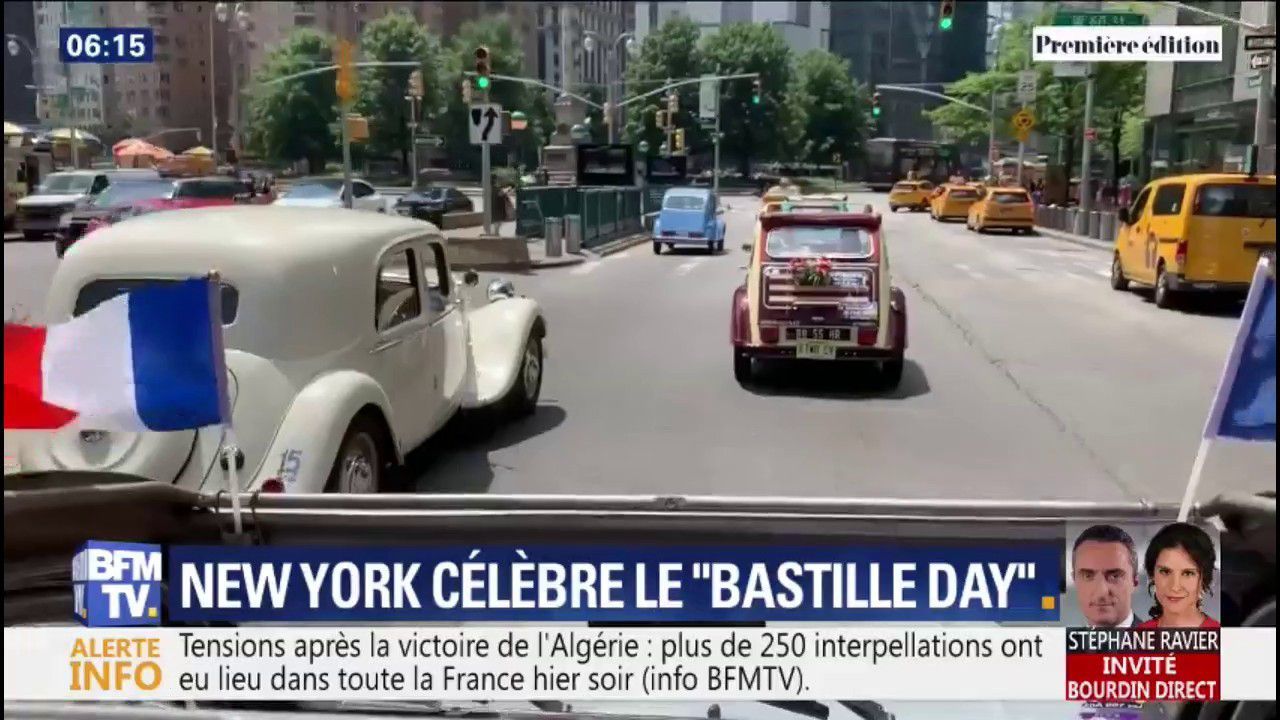 Voici le courriel en anglais :
Chers Amis,
We hope that you are all well. It's been a long time since we last met together. With that in mind, we would like to invite you to come and participate in the Greater New York Citroen & Velosolex Club's twenty second Bastille Day Pop Up Rally Around New York City. We have done this on short notice, but the fun will be long.
Our line up and starting point will be in front of the Consulat Générale de France located at 934 Fifth Avenue, where we will be joined by our dear Consul Générale Jérémie Robert. From there we will proceed in our usual zig zag manner to Yann Ledoux's Bread Story at 264 First Avenue for a petit goûter.
Sadly, this year the Alliance Française will not host their annual Bastille Day Street Fair. It should return next year. But that won't stop us from having a great time together. Our after party will take place at the Brasserie Mémère located at 107 Vervalen Street in Closter New Jersey, just a few minutes over the George Washington Bridge. They are a preparing something special for us at a prix fixe of $20.21 per person plus tax and gratuity. All of our cars will lined up together and there may be a few other surprises!
New York City is coming back and France is back in business.
Please RSVP and let us know that you will attend.
Bien à vous,
Howie and the Pit Crew
www.greaternycitroenvelosolexclub.com
https://newyork.consulfrance.org/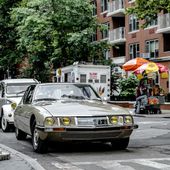 FRENCH CAR SHOW IN NYC FOR THE BASTILLE DAY - Louis SLR
With over 40 Citroen automobiles, Velosolex motorized bicycles and other vehicles from France, the Rally is the largest active automotive event in New York City. Citroenists from Montreal, Quebec ...
https://louis-slr.fr/2018/07/french-car-show-in-nyc-for-the-bastille-day.html