BASTILLEDAYRENDEZ-VOUS
JULY 10th, 2016
SUNDAY
9:00 AM Grant's Tomb
Riverside Drive @ 122nd St.
"ONE WHO SAVES ONE LIFE, SAVES THE ENTIRE WORLD"
There is only one thing that we enjoy doing more than driving our Citroen cars and riding our Velosolex.
Please give your support to our friends at the Washington Heights Corner Project
https://sites.google.com/site/bastilledayr/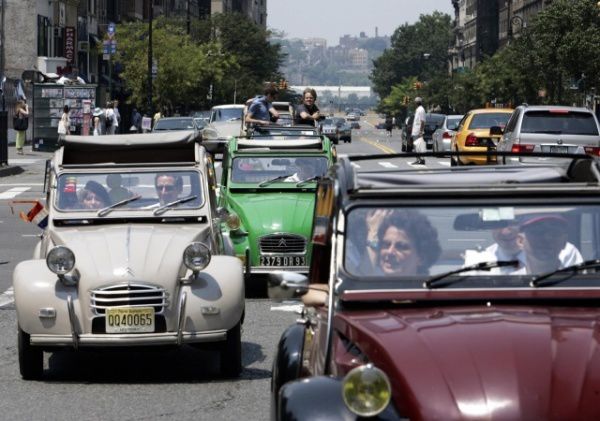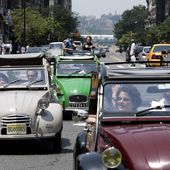 2014 BASTILLE DAY - NYC - FCIA - French Cars In America
The Bastille Day is the French Independence Day but also a great opportunity to see plenty of French cars in NYC streets. Come to join the car parade with your French car ! Meeting on July 13th ...
http://www.french-cars-in-america.com/2014/06/2014-bastille-day-nyc.html