We caught some pictures from the next generation of Renault Espace which could introduce the new premium brand from Renault : Initial Paris.
Nevertheless the lights don't look exactly like on "the official teaser". More information on Tuesday.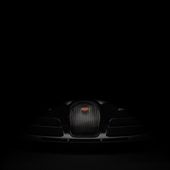 Frankfurt 65th International Motor Show - 2013
This thread will be devoted to announcing and discussing the concept cars at the upcoming Frankfurt Motor Show. Feel free to discuss with us your thoughts on the cars. The Citroen Cactus The
http://fcia.proboards.com/thread/56/frankfurt-65th-international-motor-show
Follow what is going on with our forum !