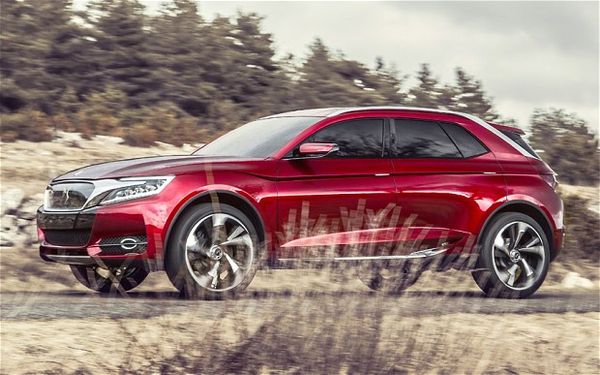 DS is the new Citroën premium brand launched in 2009 with the DS3. Last April, Citroën introduced the Wild Rubis Concept at the 2013 Shanghai Auto Show. For the launch, the Citroën SUV will be named DSX.
The DSX is similar to the Audi Q5, BMW X5 and Mercedes ML. It will offer a plug-in solution.
Until now we knew that the car will be produced for the Chinese market but a few days ago a rumor became more than just a rumor. Now supported by the official car press, Citroën would launch the DSX in Europe. After Europe why not the USA and Canada ? It would be the perfect SUV for our roads !
The French Cars In America forum is online, come and share your experience with us !