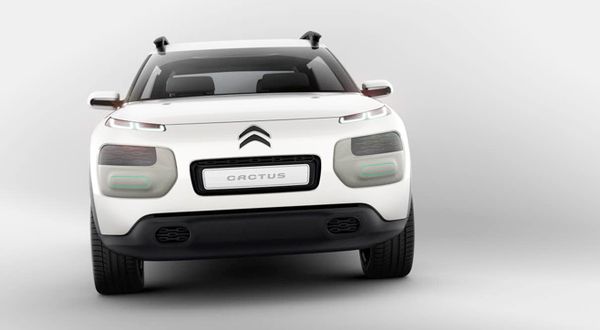 Find here the final version of the Citroën C4 Cactus : http://www.french-cars-in-america.com/2014/02/citro%C3%8Bn-c4-cactus-released.html
---------------
The new Citroën C4 Cactus will be commercialized in 2014. All the range will be presented on February 5th 2014, day of the 5th anniversary of the DS Line and birthday of André Citroën !
Many names were announced for the new "essential" SUV from Citroën. Finally it will be C4 Cactus. The name Cactus will introduce all the entry models as DS for the premium line. So in the future we should have C1 Cactus, C3 Cactus, C5 Cactus ?!
The new Citroën C4 Cactus will get the innovative Air Bumps system.
The new efficiency platform EMP2 won't be used. The C4 Cactus should take the C-Elysée platform. Quiz, what will be the name of the C-Elysée ? Cactus Elysée ?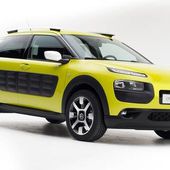 Citroën just introduced the new Citroën C4 Cactus : http://c4cactus.citroen.com/ in english : http://c4cactus.citroen.com/uk The final car looks similar to the concept one which debuted at the 2013
http://www.french-cars-in-america.com/2014/02/citro%C3%8Bn-c4-cactus-released.html
2014 !