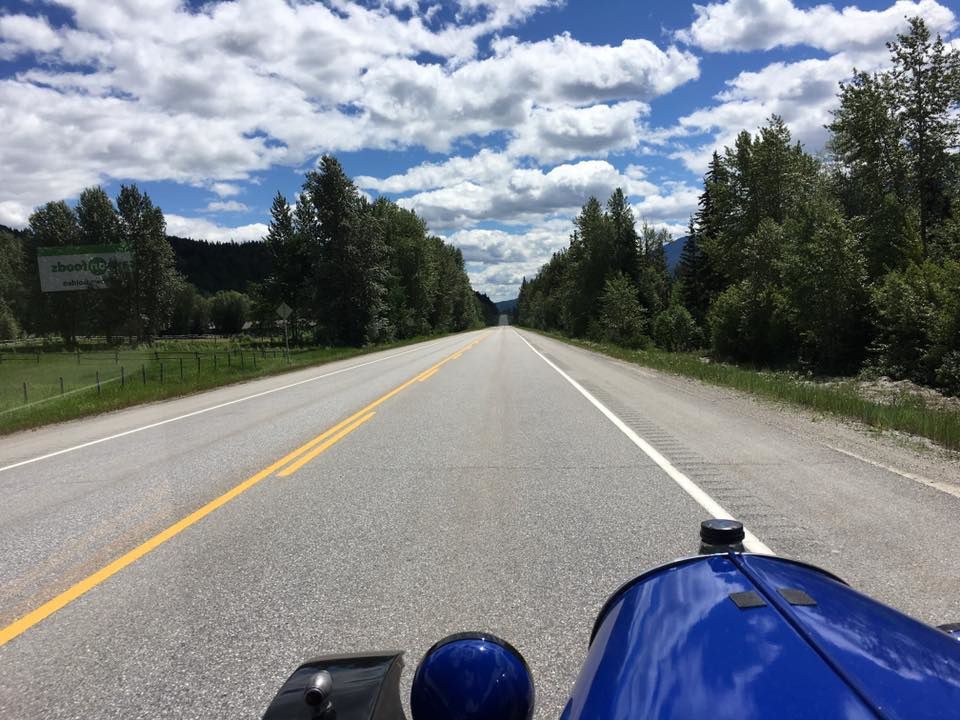 Citroën will celebrate its 100th birthday in 2019. So with a car almost as old as the brand, Christian Darrosé has just started a crazy adventure, crossing Canada from west to east.
He took a great 1923 Citroën Type C "Trèfle"!
Its journey follows the Trans-Canada with more than 8,000 km / 5,000 miles. Christian runs car centers in the South of France. He left Vancouver on June 8th and hopes to reach Saint John's on August 24th. He can only drive a few hours a day with an average of 50 kmh / 30 mph! "On board, it's zero comfort!" Christian says that it is a human challenge, but also a technical one, since he has taken with him the bare minimum.
If the journey is like a beautiful ride, it is first and foremost for a good cause. Christian Darrosé wants to inform the public to stroke, an attack on the brain caused by a vessel that clogs or tears.
Why Canada? Because his wife is from Quebec ;)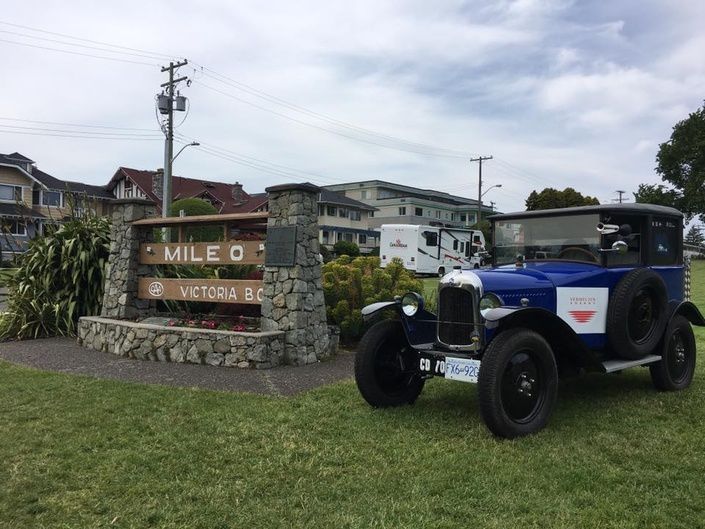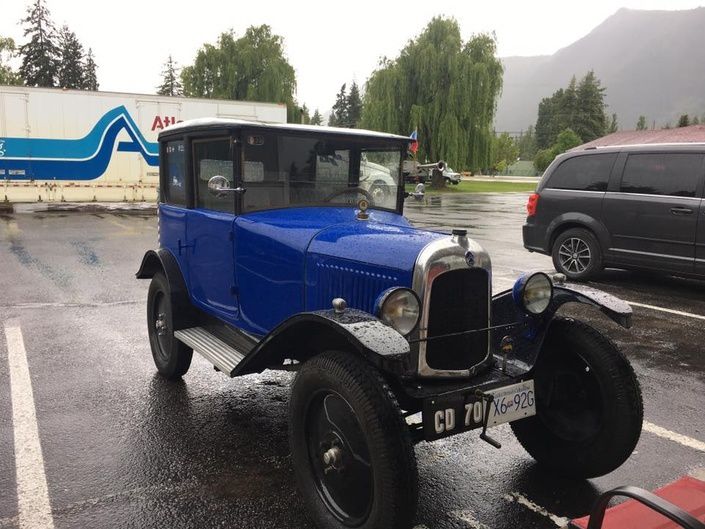 FCIA - French Cars In America. 1.1K likes. #1 for French car news in the USA and Canada !
https://www.facebook.com/FCIA-French-Cars-In-America-1389936404554732/