The name KADJAR is built around KAD- and –JAR. KAD- is inspired by "quad" representing a go-anywhere four wheel vehicle and –JAR recalls the French words 'agile' and 'jaillir' representing agility and suddenly emerging from somewhere. The sound and spelling of the name have an exotic feel which suggests adventure and discovering new horizons.
The initial letter 'K' is indicative of the model's robustness and the KADJAR fits seamlessly with Renault's existing range of crossovers, namely the Captur and the Koleos.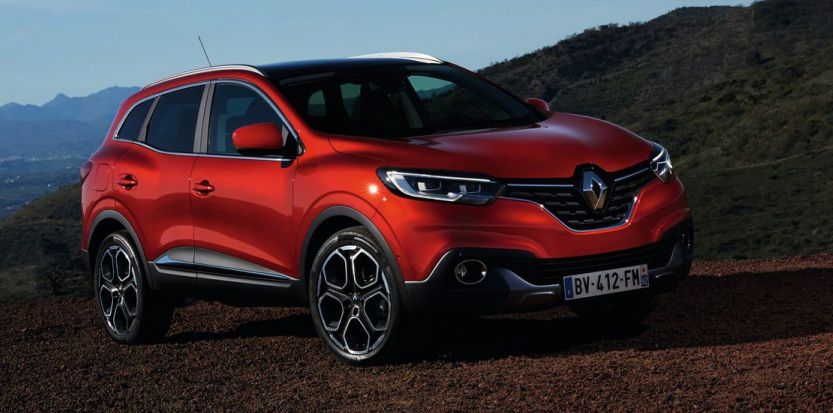 Available in 4x4 and in 4x2 versions, Renault Kadjar is characterized by a fluid and athtletic exterior design and will be introduced to the public from March 5th, 2015, during the 85th edition of the Geneva international auto show. Renault Kadjar will be in showrooms from the summer of 2015 in Europe as well as in many African and Mediterranean countries, and will be the first Renault vehicle to be manufactured in China.