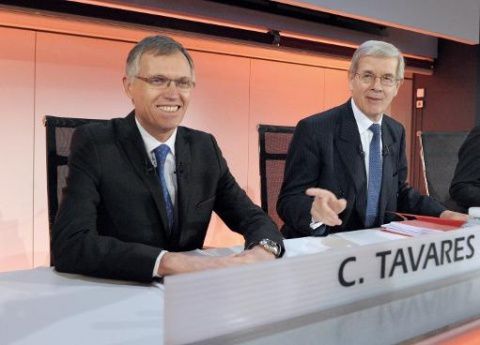 From the February 20th, the former Renault executive Carlos Tavares will take over responsibility for PSA Peugeot Citroën Group Operations. He will succeed Philippe Varin as PSA/Peugeot Citroen CEO - President of the Managing Board - of PSA Peugeot Citroën on March 31.
Carlos Tavares will have the responsibility to make PSA Peugeot Citroën profitable. In April 2014, the Peugeot Citroën Group will present the "Back in the Race" strategic plan.
Carlos Tavares had different positions with Renault and Nissan, he served as the President of Nissan North America Inc which could be an advantage if Peugeot or Citroën decides to come back in the USA and Canada.
We wish him all the best.