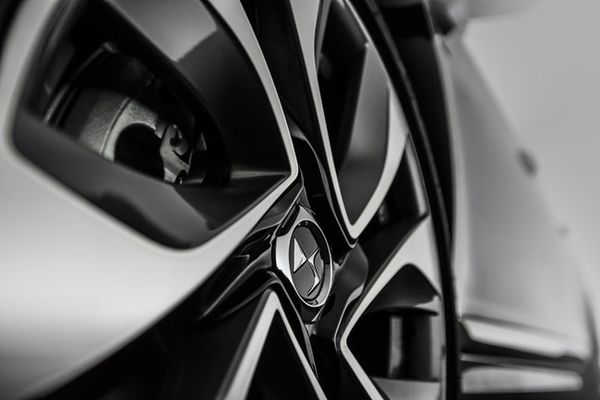 Christmas surprise, on December 19th a new DS will be revealed : the DS 5LS, titled by Citroën as : "a new DS premium class sedan".
The car is announced as a "new DS" and no more as a "new Citroën DS".
The DS 5LS could be a larger DS5 or a 4 doors DS5...
Some internet rumours... already stated that the DS 5LS could be a 4 doors compact executive DS4. Maybe some guys mixed with the Citroën C4L... anyway the answer will be on December 19th !